16 Mar

Laughter Is The Best Medicine

I bloody love Aussies. If there was a rating for humour, our country would be top of the charts. Here are some great examples of how we try to see the funny side even in shit circumstances. Keep being funny please guys.
---
Tom Hanks doesn't know how to eat Vegemite
A couple of weeks ago Tom Hanks and his wife Rita Wilson were confirmed to have COVID-19 whilst they were in Australia. Hanx (as he affectionately likes to be referred) used Instagram to post about his experience, and to perhaps give people some hope. He went on to post a picture of some true blue Vegemite on toast which was more like having toast with your Vegemite. How Australia responded was iconic.
Read our humorous reations here.
---
Hoarding Is Un-Australian
We are into week 3 of the World Wide Shortage of Toilet Paper and I still can't get my head around it. The ever funny Sammy J has put the whole thing into a classic ballad and it is laugh out loud funny.
---
The Pandemic Prevention Utility Belt™️
I have been following Unnecessary Inventions for a while and their posts on Instagram give me a laugh every time. If you don't find this one funny, you perhaps shouldn't keep reading my post.
---
This Speaks for Itself
Sorry, I couldn't resist adding this one.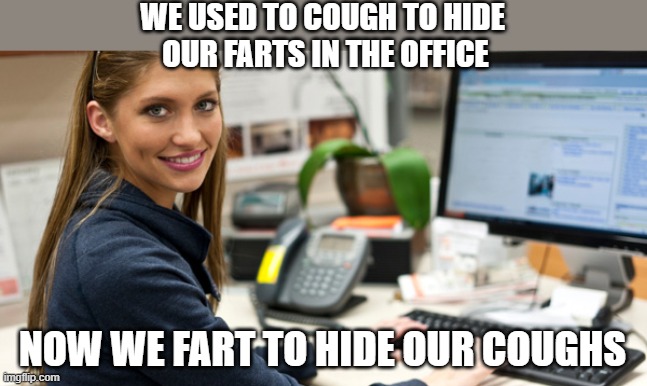 ---
What To do when they close the gyms
Am not sure how long ago this video was created, but it certainly is gaining some traction (pun intended).

I will keep adding new ones here, so please visit back if you need a laugh. And please comment on this post to share others.